WHAT IS THE R.E.A.P. PROGRAM?  
Research shows that those who own homes will work harder and longer for a company. They're less willing to uproot themselves and their families for a different job and more willing to go the extra mile to help their company grow and succeed. Employees who own homes, who are laying down roots, starting and supporting families and becoming part of a community, realize quickly that working hard gives them the means to make home payments, make home improvements and move toward financial security.
https://www.fels.upenn.edu/recap/posts/1570
The R.E.A.P. program offers employees of participating employers in the R.E.A.P. program a significant discount on the purchase or real estate.  The discount is applied to the costs of purchasing or selling and can be as much as 50-60% of the costs in many scenarios.  The employee will also receive professional guidance and counseling throughout the process.  For those who are credit challenged, we offer guidance to help get you back on track with a unique plan-of-action to get you market ready no matter how long it takes!
**Closing cost credit is subject to maximum third party/seller contribution limits set by lender guidelines
Please visit our Facebook page to make an consultation appointment with one of our professionals at https://www.facebook.com/Real-Estate-Advocate-Partners-488299681666891/?modal=admin_todo_tour
or feel free to send a private message on our website by clicking on the "email" button on the top right hand corner of our webpage.  
You can also take advantage of our "FREE" mobile app that offers you real-time property searches, request property tours in one click, mortgage calculator, daily updated interest rates, real estate news and much more.  To download our app text "reapteam" to 36260 and follow the instructions.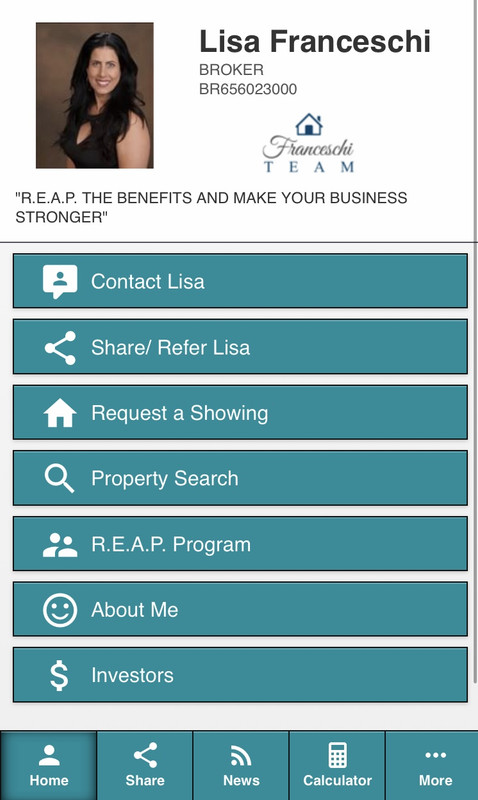 Talk to you soon !