We're Hiring Licensed Real Estate Agents!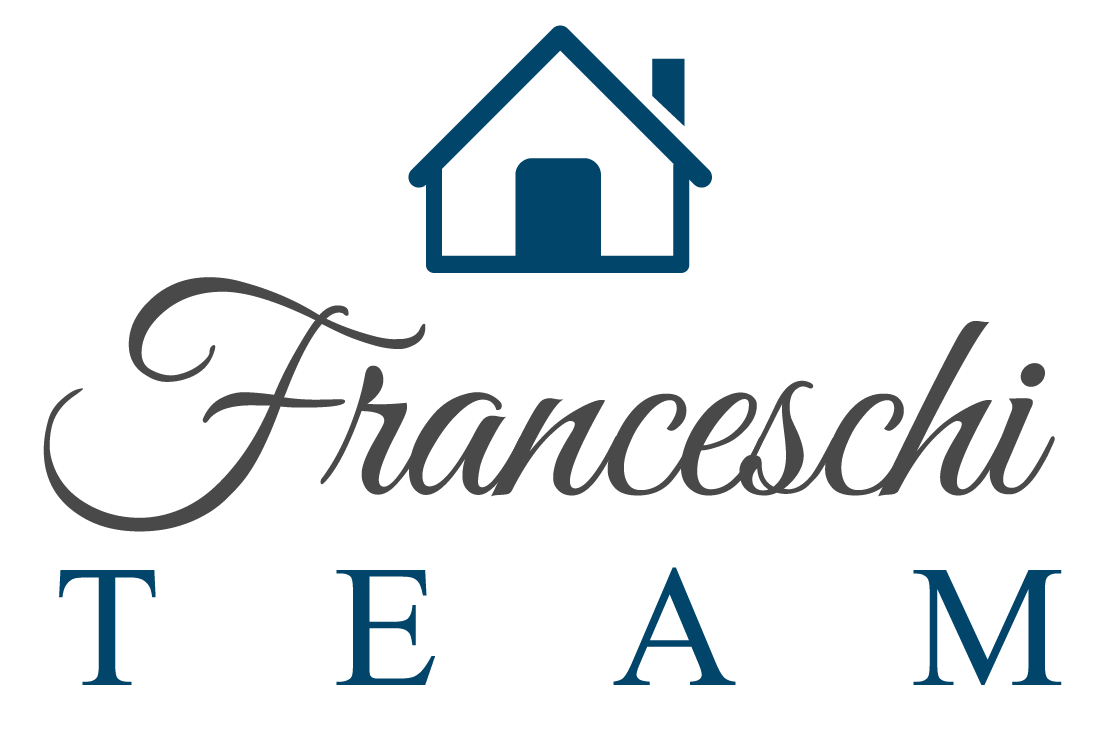 Phoenix's real estate market is on the rise!  In a hot market the Franceschi Team is growing by leaps and bounds.  We are looking for licensed Realtors with a minimum of 2 years experience, a valid Arizona RE sales license, and agents who want to be a part of a team that is built on quality. 
There is only one constant in real estate, customer service wins.
I am passionate about providing a level of service that stands out from the competition. Exceptional service doesn't necessarily mean working more hours, it means leveraging technology, knowledge and supreme negotiation skills in order to work smarter.
If you are passionate about real estate and desire to be part of a growing team, please contact me directly to learn more !