Phone:
Phone:

M:

602-524-0359

602-524-0359

mobile

Phone:

O:

602-524-0359

602-524-0359

office
Lisa Franceschi
BROKER
License #:

BR656023000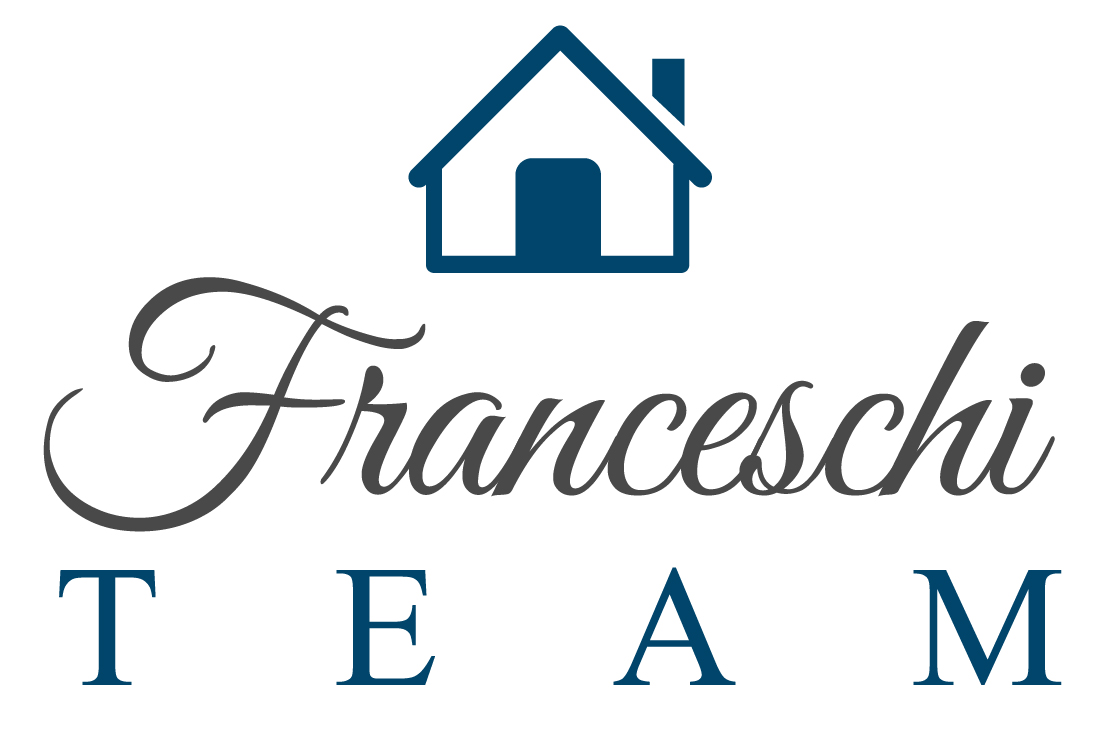 The Franceschi Team is comprised of a team of professionals who are experts in Arizona's West Valley area with over 15 years of experience.  We bring a wealth of knowledge and expertise about buying and selling real estate in the Valley and like to consider our team "Customer Service Specialists". It's not the same everywhere and our market is unique, so you need professionals you can trust, professionals who are knowledgeable in the process, who have local expertise, and a proven track record for producing results! Below you will learn more about some of the services we offer, what services I myself and my team provides as well my professional achievements to date.
Here are some of the services we can offer you:
Finding Your Perfect Home with Local Expertise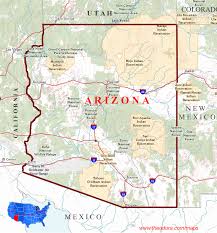 You need professionals who know this area inside and out! I can work with you to find the right home at the right price for you, including all the neighborhood amenities that matter - not to mention the essential criteria you have for your ideal home. There is no substitution for local market expertise!
Selling Your Home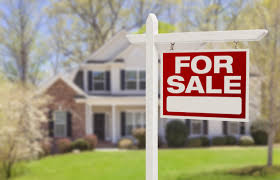 When it's time to move, you need someone who will advertise your home, show to prospective buyers, negotiate the purchase contract, arrange financing, oversee the inspections, handle all necessary paperwork and supervise the closing. I can take care of everything you need, from start to close.  Oftentimes buyers don't visualize living in your home the way you do. I can make your home attractive to its ideal audience - which can help you get top dollar. Things like staging the home, making repairs or minor improvements, or even simply painting the walls can be the difference between a home resting on the market and one that's sold fast.
Certified Military Residential Specialist - "CMRS"
If your family is being relocated due to PCS military orders, one thing is for certain you will need an agent who can understand your needs, works well under pressure of deadlines, and provide all the tools and technology to negotiate on your behalf even when you are across the nation and I will provide exactly that. I have extensive experience working with military members and their families and am familiar with the care and diligence required to work with members who have high level security clearances. I enjoy educating my clients about the products and services available.  I am proud to have earned the Certified Military Residential Specialist designation through training and education from leading trainers in the nation.
Corporate and Relocation Services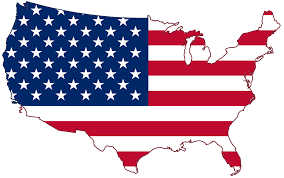 Whether you are being relocated due to your corporate job or because you decided to move out-of-state and call the Valley of the Sun home, I can help! I have vast experience working with corporate clients relocating due to job transfers, promotions or newly acquired positions.  It is important to adhere to guidelines and processes set forth by the corporation as well as being sensitive to the clients' stressful transition.  If you are relocating from another state you will need local expertise to guide you with neighborhoods, traffic drive times, schools, community features and facilitate showings via video conference, out-of-state signings and referrals to moving companies.  It is imperative that you work with a knowledgeable professional that can walk you through the transaction even when you cannot physically be in the State you are moving to. I am ready and willing to educate and facilitate your transaction!
Real Estate Collaboration Specialist - Divorce - "RCS-D"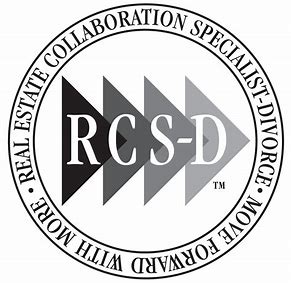 I have been trained and designated by Professor Murray, a lawyer with degrees from Harvard and Stanford, as a Real Estate Collaboration Specialist in Divorce.  I specialize in preserving credit scores, preserving home ownership eligibility and providing the real estate education and guidance to divorcing home owners so they may make informed decisions when deciding property disposition agreements during a divorce.
 Professional Achievements
Licenses:
AZ Broker - BR656023000
CA Realtor – CalBRE 02025211
Associations that I belong to:
National Association of REALTORs
WeMAR Association of Realtors
Association of Arizona Realtors
NSDCAR- North San Diego County Association of Realtors
CAR - California Association of Realtors
Professional Designations Earned:
REALTOR - National Association of Realtors
Certified Military Residential Specialist "CMRS" - 2017
---
Recommendations
"She goes above and beyond and is extremly knowledgable in her field. She gives it her all. Thank You Lisa for helping us find the perfect place. "
  -Brian and Rita Long, Client
"Lisa was extremely friendly right from the the first phone call and very open about the home buying process. When I couldn't get information she went above and beyond to get it for my wife and I to know where we were in the process. If you want friendly service and some one not afraid to push for you, Lisa is who you want on your side. "
  -Zack and Kimberly, Client
"Our experience with Lisa, has been a great one!!! For those who are intending to rent/lease a home, you will be in the best hands possible with Lisa. She will do as much for you on your behalf as would be expected for those looking to purchase a home. Lisa is especially knowledgeable and resourceful and this is to the advantage of her clients who surely share and echo our opinion. Thank you, Lisa. Most appreciated. C&C"
  -Clifton and Charisma, Client
"Lisa knows the business inside and out! Any questions we asked she would answer to reassure we are at her best interest. Lisa is amazing knowledgeable and wonderful to work with. We started out as realtor and buyers to family thats how great she was to us. We will always recommend Lisa to anybody looking to buy or sell. We love this wonderful lady!"
  -Patrick &Fulvia Glendale,Az, Client
My Home Group
6751 N. Sunset Blvd, 320, Glendale, AZ 85305